HIGH QUALITY - HIGH IMPACT
Our Collections
50% OFF ALPACA WRAP
Unique Design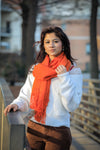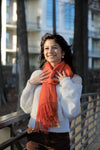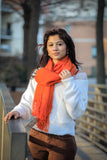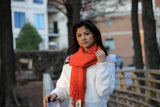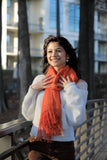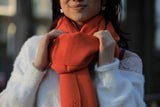 Testimonials
I love my alpaca wrap, it's couzy and elegant
The African Clutch is colorful and unique. I really like it!
I was looking all over for a naturally-made alpaca product like this for my wife.  I will buy more!  
I'm amazed by the story behind each one of these products.  
Micro-enterprises and Cooperatives
U4C works with women-owned micro-enterprises, cooperatives and artisans around the world.